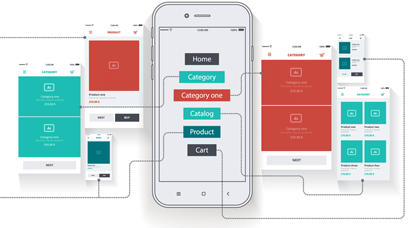 Static, Dynamic, Ecommerce
Website Design
A website is important for any business, it is very effective medium to communicate and reach out the masses. But since you are reading this article I don't think I need to convince you that it is important to have a website. Instead, I intend to guide you while you make the important decision on which type of website you require. It is really quite simple and once you have your business objectives clearly laid out along with the possible options, you will feel the same way.
Content Management
System
A Content Management System is a dynamic website that has the ability to store the documents, pictures and other data required for the website in asuch way that it is easily retrievable and modified. A content management system usually consists of two user interfaces. One is the called the front end which is what is displayed on your website site and for the visitors to see. The second interface is called the backend. This interface is used to add content to the website. Besides that it is also possible to modify the content, add images (for example a photo gallery), and manage a user database along with their profile details in case of a social website. In addition to which a content management system may even have several advanced features like newsletters, testimonials, news blog, etc.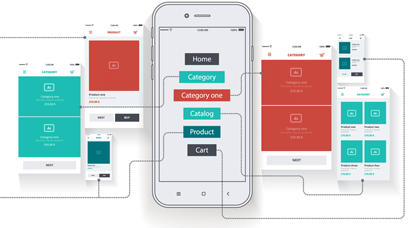 Web Design Services Offered
By ProvenDW Consultants
Providing top-notch web design services at astonishingly affordable rates, our team of professionals always strive to come up with cutting-edge solutions with respect to web design services and solutions.